Retractable Flyscreens
These are our latest Retractable flyscreens, with a slow return function. These retractable flyscreens are most versatile with their neat slim design. They are easily operated and completely maintenance free. They come in a multitude of colours to match any window.
These Retractable flyscreens are standard on all of our outward opening windows. If you have existing windows these screens can be sold separately to fit them, whether DIY or fitted.
We also offer screens for doors, whether it's a Flywire Screen for keeping insects out or the Tough Stainless Steel Woven Mesh, 3 point lock Barrier Screen that adds style, without compromising your view.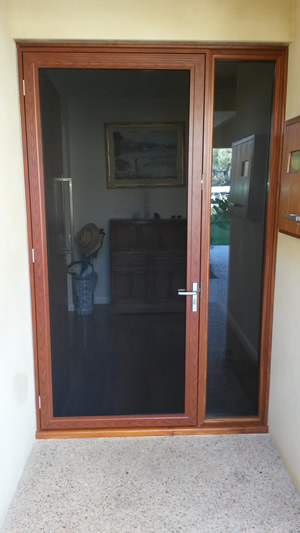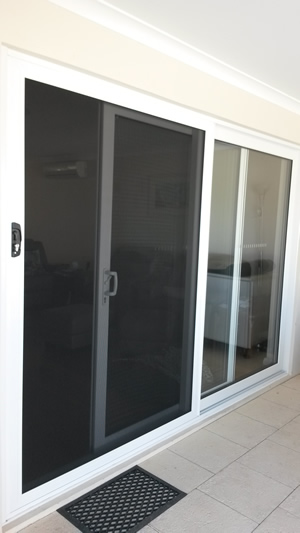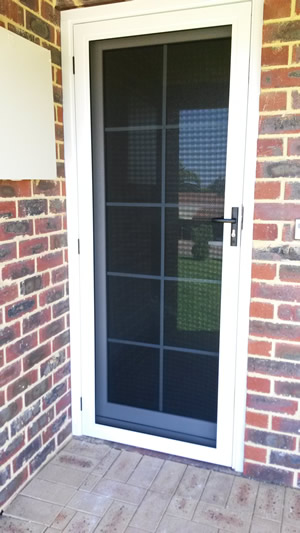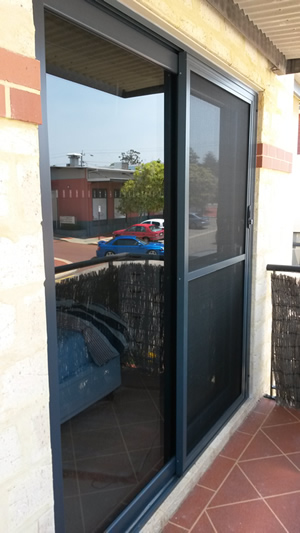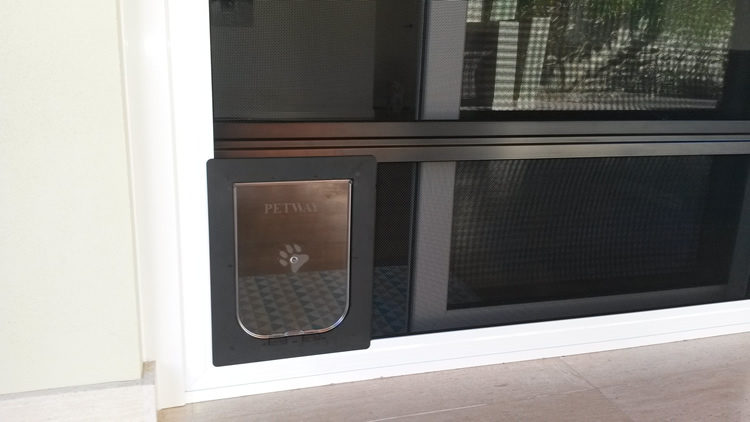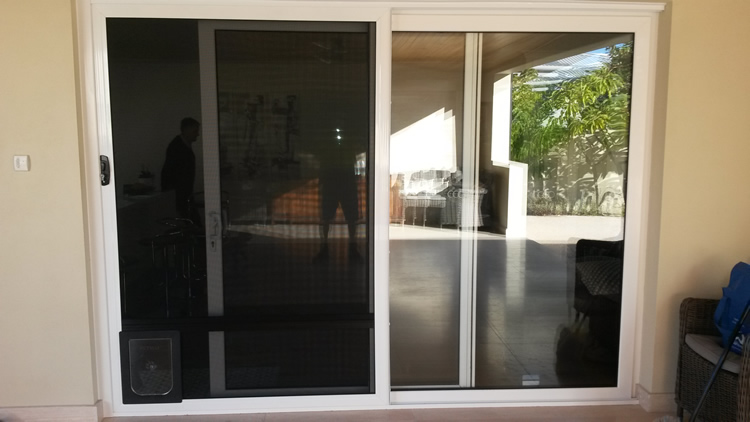 If you require more information on our great range of products, please feel free to use our online form below.