Products
All of our Upvc double glazing products are manufactured here in Western Australia. We can tailor your requirements to your new windows and doors. Whether your looking to reduce outside noise or lowering your energy bills, we can advise you on what's best for you at a price that's right.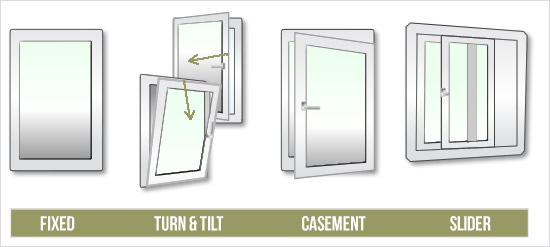 We offer all styles of double glazed windows and doors:
The very popular Tilt & Turn style
The traditional Casement and Awning style as well as sliding windows
All of our windows come with flyscreens
Retractable on opening out windows, fixed on the Tilt & Turn and sliding.
Doors:
Entrance Doors
French Doors
Sliding Doors
Sliding Stacker Door
Energy efficiency is fast becoming a significant factor in house pricing as well, so update your doors and windows today.
ABOUT OUR FRAMES
The Upvc frames are constructed using the Kommerling C70 system which complies with AS 2047. All corners, transoms and mullions are fully welded, meaning we offer a totally internal glazed window and door system.
The Kommerling C70 system is a superior specification system for double glazing. Compared to other double glazing specification systems, the Kommerling C70 system provides a number of advantages:
Low line gaskets & weather seals provide long lasting performance with slimmer sight lines

Five chambered system for stronger energy efficiency compared to three chambered designs.

Deep depth interlock grooves for increased security

Steel re-enforcement as required for structural strength

Chambered frame for a sleek modern look

Single leg glazing bead for faultless installation
The Kommerling C70 system is your best choice for double glazing specifications. For more information on double glazing specifications, contact us using the form on the right.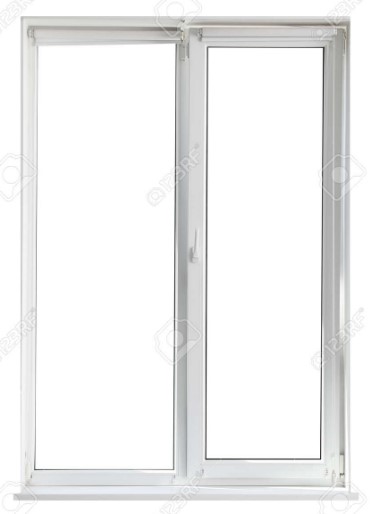 TILT AND TURN WINDOWS
Tilt and Turn windows are a popular choice. They provide great ventilation options and offer versatile features. Then can be tilted inwards to open slightly, or opened fully inwards. All of our windows come with flyscreens. For Tilt and Turn they are fixed flyscreens.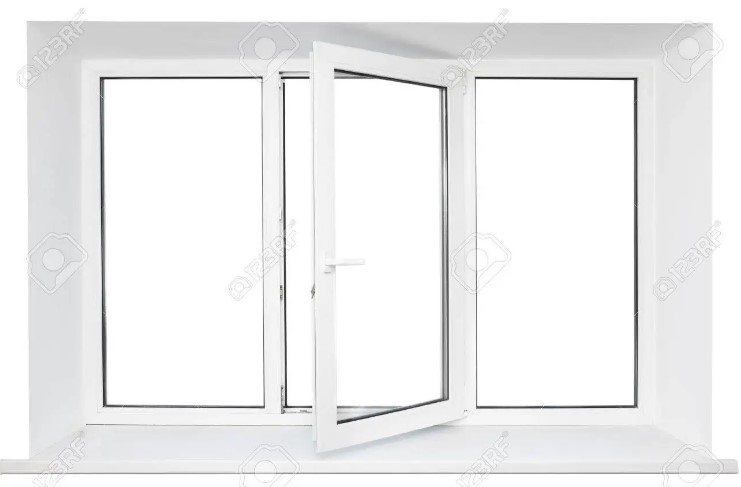 CASEMENT AND AWNING STYLE
Casement windows usually open outwards and you can have retractable flyscreens on opening out windows. Awning windows provide protection from rain when open. Both casement and awning windows come with all the benefits of double glazed windows including noise reduction, heating and cooling benefits and security. Talk to us about how casement and awning style windows might suit your home or space.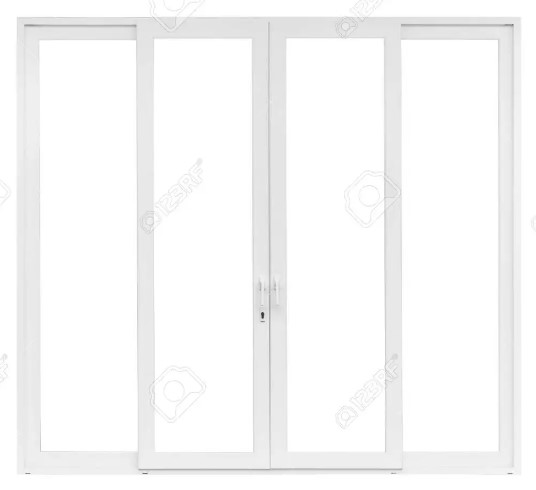 entrance DOORS
Double glazed entrance doors make a statement. Not only do they look amazing, but they also offer the benefits of double glazing to some of the largest glazed features of your home.  All of our Upvc double glazing products are manufactured here in Western Australia.  Talk to us about how to improve first impressions with new double glazed entrance doors installed by West Coast Double Glazing!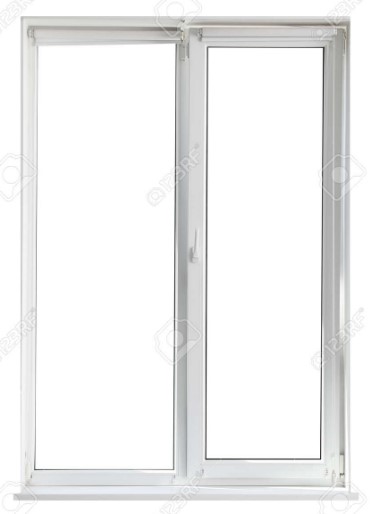 sliding doors
Want to replace those old, annoying sliding doors that have been getting stuck on the rails for years? Do you have tired, rusty old frames that could do with a facelift? Our double glazed sliding doors look fantastic and we all know that better looking houses are worth more money! Typically, a sliding door has two glass door panels – one fixed and one that slides.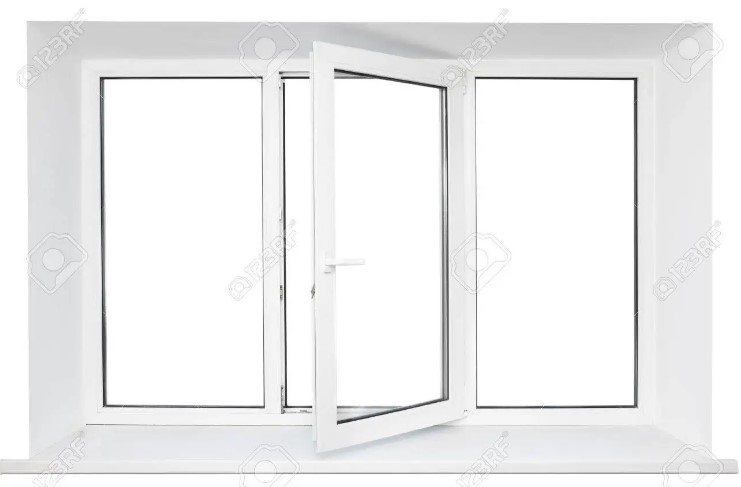 sliding stacker doors
Stacker doors are quite similar to traditional sliding doors however they offer more control about how much you want to open and how much air you wish to have come into your home. Stacker doors require less space too.  By having doors that stack onto themselves, you can make the most of the additional light that will come through and they really allow you to open up your home, especially when entertaining and opening them up onto a beautiful deck, balcony or outdoor space. Ask us about sliding stacker door options and how they will improve your home.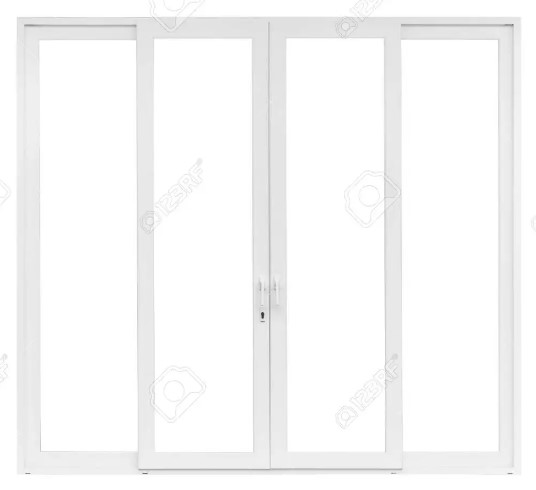 FRENCH DOORS
French doors are a classic style that never goes out of fashion. Double glazed french doors allow you to open either side, or both at the same time. These can open inwards or outwards. With a bigger opening space that sliding doors, they are great if you need to move large objects in and out of the space (such as updating furniture or rental properties). All windows are designed and manufactured to your requirements. uPVC doors are low maintenance and a fantastic way to update your doors and create beautiful spaces in your home. 



If you require more information on our great range of products, please feel free to use our online form below.