Lifestyle
Benefits of Double Glazed Windows & Doors
There are 3 main benefits to Double Glazed Windows & Doors. Quality double glazing saves power, eliminates noise pollution and protects against intruders. West Coast Double Glazing only deals in energy efficient glazing solutions. Our double glazed windows have two glass panels in the same Upvc frame partially separated. We truly believe we have the best double glazing Perth has to offer. The quality construction of our products offer the following benefits: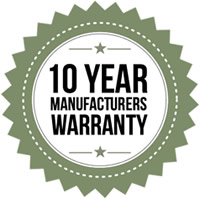 Save on Heating & Cooling
Double glazed windows have significant insulation properties. During winter, double glazed windows prevent heat from leaving the home with the inside panel being close to room temperature. During summer, double glazing stops heat entering the property having a significant impact on costs to run your heating and cooling systems.
Regular windows let heat enter and escape freely. If you're wondering why you can't maintain a comfortable temperature after turning off your heater or air conditioner, this is why!
After installing double glazed windows and doors you can expect to see significant savings on your power bills due to the decrease in usage of your in home climate control. Double glazing your windows and doors comes with the added benefit of thermal insulation, all year round.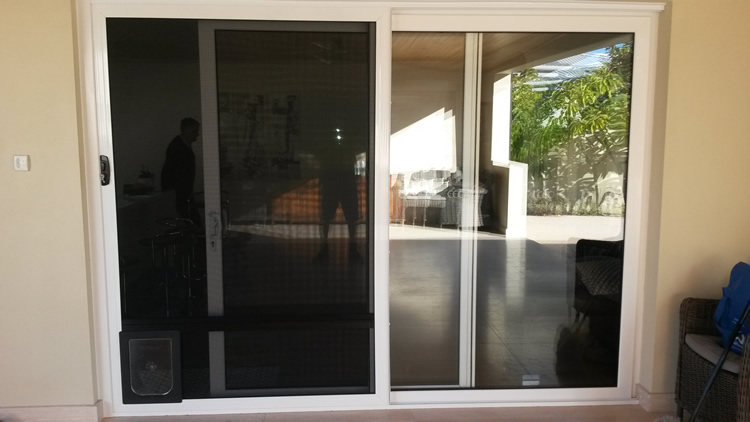 Sound proofing
Regular windows are normally made from 3mm single sheet glass. It will provide you with protection from wind and rain, but it's nowhere near enough to provide sufficient noise reduction from main roads and noisy neighbours. Double glazed windows and doors provide the best shield against unwanted noise.
Main Roads, Airports and band practice are just a few of the reasons people install double glazing for its amazing soundproofing properties. Double glazing will also keep sound in, so if you want to make some noise, you won't get complaints!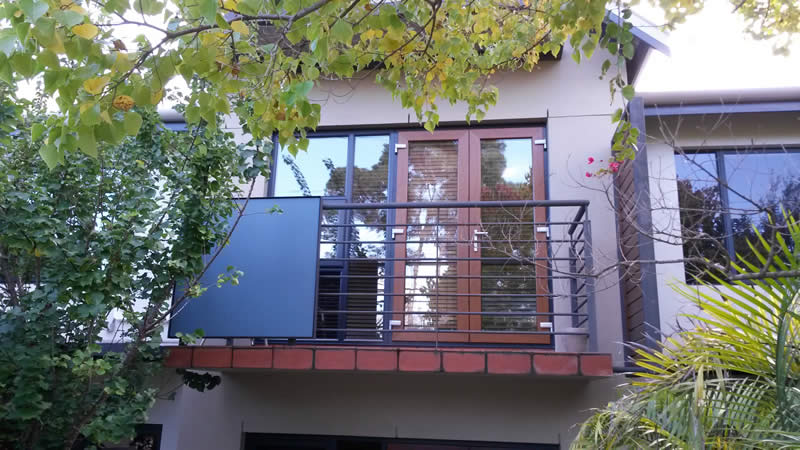 Security
Burglaries often occur through open or unlocked windows. Occasionally a burglar will smash a window to gain entry to a property. Double glazing stops them in their tracks. Double glazed windows simply look stronger then regular windows, because they are. This alone is a deterrent for criminals looking for an easy target.
Double glazed windows can only be removed from the inside. West Coast Double Glazing have a selection of stainless steel locks to ensure the highest level of security.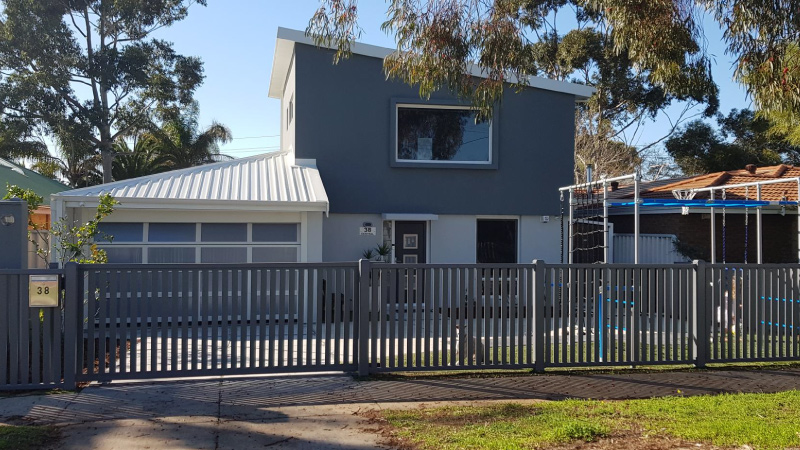 Add Value To Your Home
Double glazing is a selling point for your home for a number of reasons. They look fantastic, better looking houses are worth more money! Energy efficiency is fast becoming a significant factor in house pricing. If take into account the savings on heating and cooling over a 30 year loan, that's a great deal more in repayments! Although the added value to your home may not equal the cost of double glazed windows and doors, you need to take into account the fact that you will reap the benefits of the windows until it comes time to sell.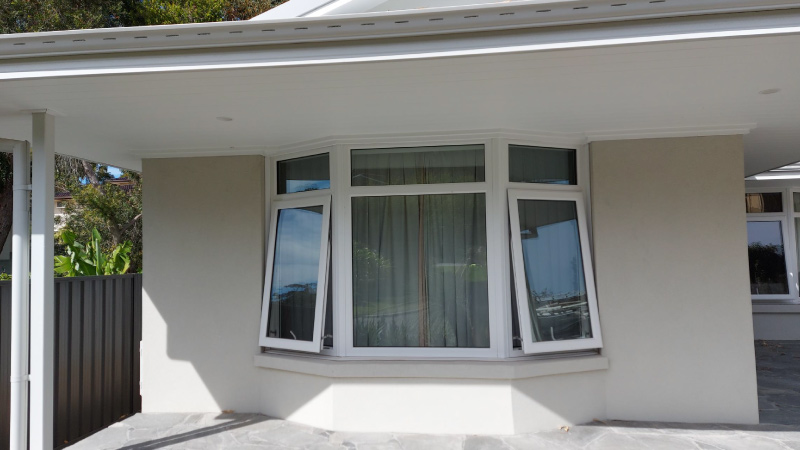 Maintenance & Repairs
Double Glazed windows require next to nothing in terms of ongoing maintenance and repairs are almost never needed. If repairs are required, they are relatively cheap, quick & easy. All windows need to be washed, but compared to single glazed windows , our double glazed windows are not maintenance intensive once installed and will retain their impressive new look. Forget about sanding back window frames for painting or sealing wood from camp and rot. UPVC double glazing has arrived!
In the unlikely case repairs are needed, the most common problem with double glazed windows is a blown out seal. This is quickly and easily fixed. Compare this to single glazed windows where repairs need to be carried out by a glazier who often charge a small fortune. I know it seems crazy, but repairing single glazed windows will quite often cost significantly more than repairing their superior double glazed counterparts.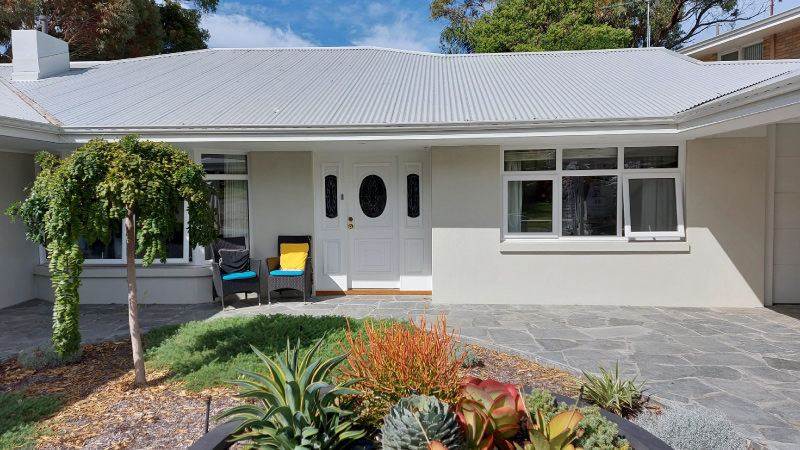 Lifestyle
Increasingly, modern life is becoming more and more hectic, with most people having less free time to spend with family and friends. Anything that can help reverse this trend must be advantageous.
Worrying about the maintenance of your old windows and doors is stressful, as well as time consuming. Furthermore, they are often thermally inefficient and can easily be forced open, which is a real security concern.
Our Upvc window & door frames are virtually maintenance free. They wont split, warp, rot or corrode even in tropical and salty coastal climates.
The only maintenance they require is the occasional wipe over with warm soapy water, and a little light lubrication to the locks.
Our double glazed window frames are UV resistant and are built to AS 2047, while multi-chambered frames with advanced weather proof gaskets prevent hot outdoor Summer air or Cold outside winter air penetrating the inside. This should help to reduce expensive cooling or heating bills by up to 35%
On top of this the upvc frames come with a Ten Year Manufacturer's Guarantee.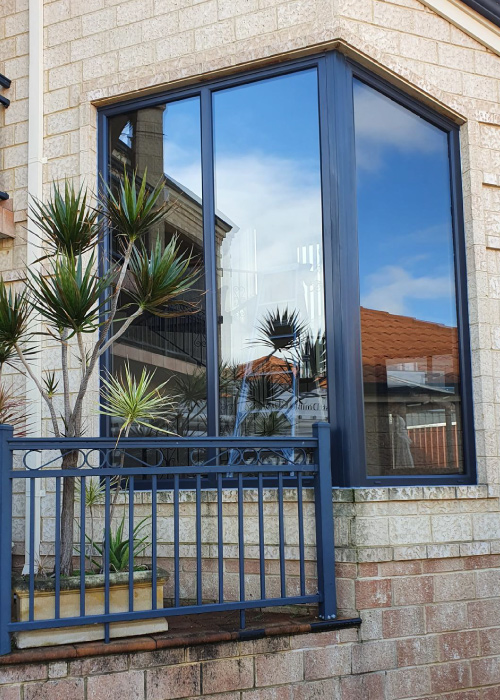 West Coast Double Glazing are your Perth double glazing experts!
All of our windows and doors are internally glazed which prevents the glass from being removed from the outside, this helps stop any unwanted visitors gaining entry.
All of our double glazed windows and doors feature stainless steel multi- locks, as well us shoot-bolts and hook-locks.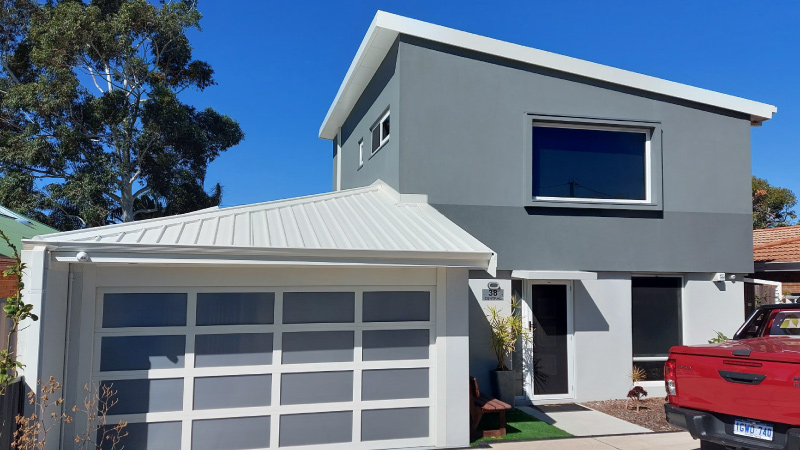 If you require more information on our great range of products, please feel free to use our online form below.